Welcome to the "Greater" Great Lakes Region Website
Scholarship - Sisterly Love - Service - Finer Womanhood


The Great Lakes Region is
"Building on the Principles of Zeta While Blazing New Paths"
!
Follow the Great Lakes Region on Facebook:
GLRZETAS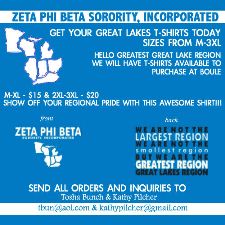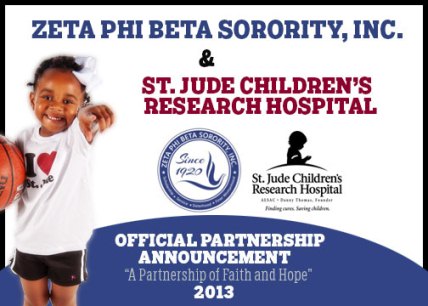 Zeta Phi Beta Sorority, Inc. and St. Jude's Children's Research Hospital are now official partners! - 10/2013

FINER WOMEN DON'T HAZE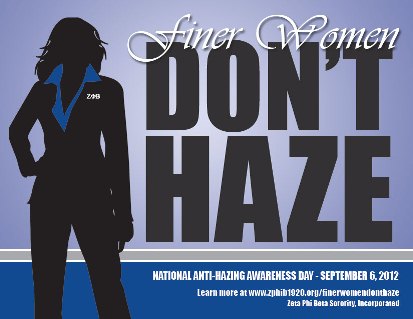 Read more about Zeta Phi Beta's stance on Hazing here: Zeta Joins the Movement
Click here to get your shirt - #FWDH Be Heard. Be Seen. Get your T-Shirt NOW!
Follow Zeta Phi Beta's International Headquarters on Facebook and Twitter!
ZPHIBIHQ
on Facebook and
@ZPHIBIHQ
on Twitter!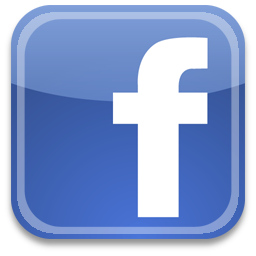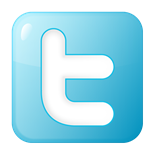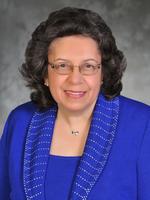 The Great Lakes Region welcomes the leadership of our 24th International Grand Basileus Mary Breaux Wright!
Join us for Boule' 2014 in Washington, D.C.!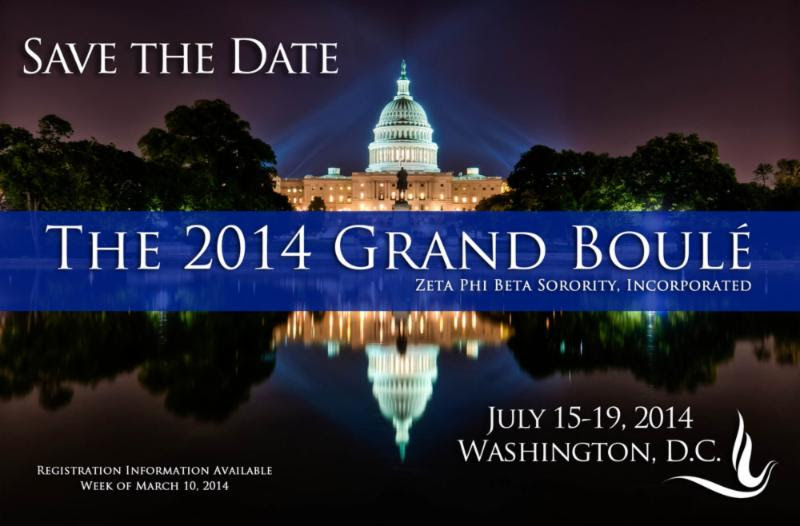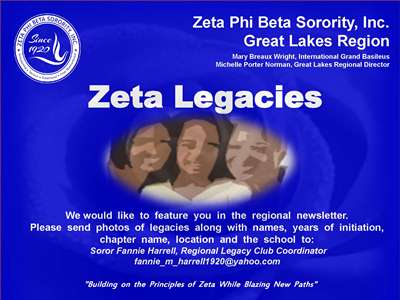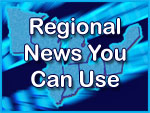 News from around the Great Lakes Region.
Read more

Download the Great Lakes Region Gazette - Summer/Spring 2014 Edition
Download Newsletters Here.
Click here to download past and present newsletters.

Latest News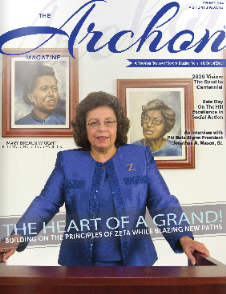 Click cover to read the Spring 2014 Archon!
2014 National Boule' Z-HOPE Project
2014 St. Jude's Packet
The 2014 March 4 Babies Campaign is underway! Download the ToolKit and Purchase T-shirts HERE
GLR Regional Appointees Listing **UPDATED April 27, 2014**
GLR E-Board Listing **UPDATED April 27, 2014**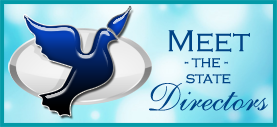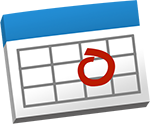 Please click here for the 2013-2014 GLR Calendar.