Welcome to the "Greater" Great Lakes Region Website
Scholarship - Sisterly Love - Service - Finer Womanhood


The Great Lakes Region is
"Building on the Principles of Zeta While Blazing New Paths"
!
Follow the Great Lakes Region on Facebook:
GLRZETAS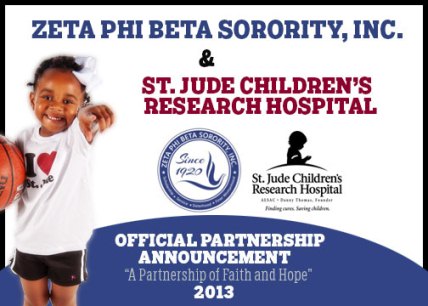 Zeta Phi Beta Sorority, Inc. and St. Jude's Children's Research Hospital are now official partners! - 10/2013

FINER WOMEN DON'T HAZE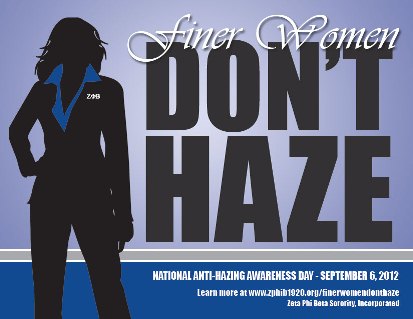 Read more about Zeta Phi Beta's stance on Hazing here: Zeta Joins the Movement
Click here to get your shirt - #FWDH Be Heard. Be Seen. Get your T-Shirt NOW!
Follow Zeta Phi Beta's International Headquarters on Facebook and Twitter!
ZPHIBIHQ
on Facebook and
@ZPHIBIHQ
on Twitter!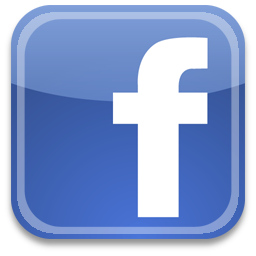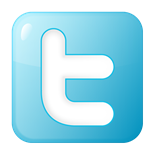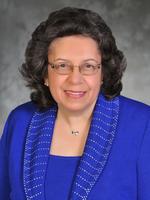 The Great Lakes Region welcomes the leadership of our 24th International Grand Basileus Mary Breaux Wright!
Read Grand Basileus Mary Wright's Statement on the passing of Nelson Mandela: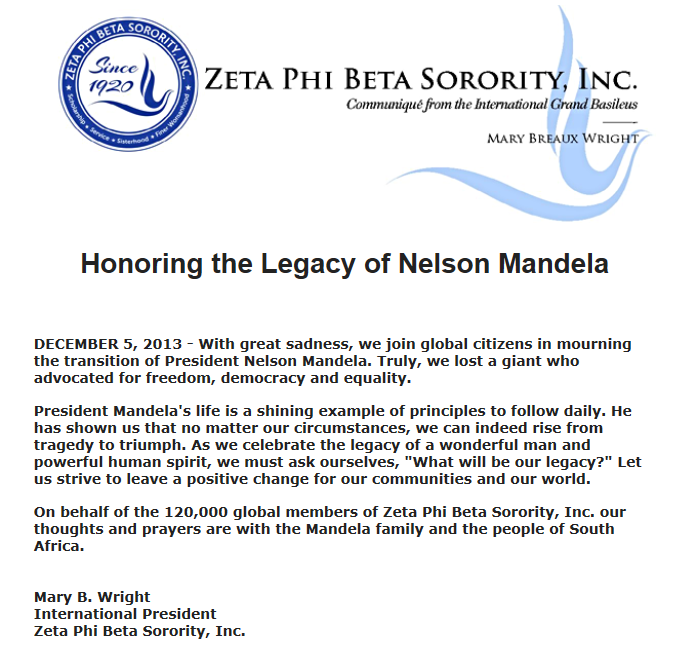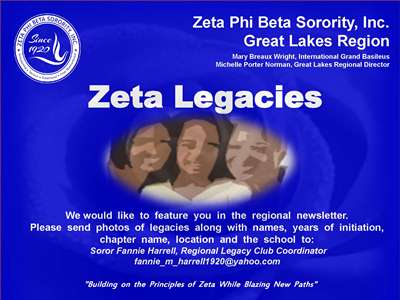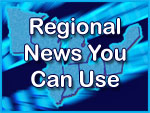 News from around the Great Lakes Region.
Read more

Download the Great Lakes Region Gazette - Summer Edition
Download Newsletters Here.
Click here to download past and present newsletters.

Latest News
The State of Kentucky featured in the Murray Ledger Times for it's State Conference held at Murray State University
Zeta Phi Beta Sorority, Inc. collects $20,000 for Operation Homefront - November 2013



(click for larger photo)
2013- COP (Council of Presidents) Joint Position Statement against Hazing
Congratulations to Soror Mary Breaux Wright, International Grand Basileus of Zeta Phi Beta Sorority, Inc. who is the newly elected Vice Chairman of the Council of Presidents. She will serve in her position until June 30, 2014.
Chicagoland Joint Founders Day 2014 Information
**NEW**Zeta Phi Beta Illinois License Plate Information 2013
GLR Regional Appointees Listing
Check out the National listing of Regional Directors & State Directors for 2012-2013



Read list here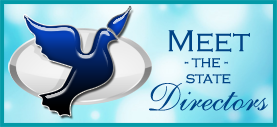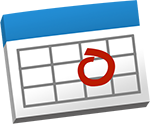 Please click here for the 2013-2014 GLR Calendar.