Welcome to the "Greater" Great Lakes Region Website
Scholarship - Sisterly Love - Service - Finer Womanhood


The Great Lakes Region is
"Building on the Principles of Zeta While Blazing New Paths"
!
Follow the Great Lakes Region on Facebook:
GLRZETAS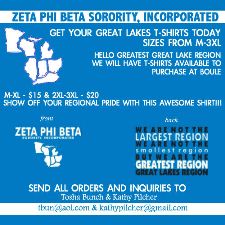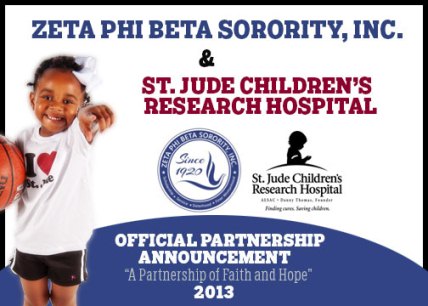 Zeta Phi Beta Sorority, Inc. and St. Jude's Children's Research Hospital are now official partners! - 10/2013

FINER WOMEN DON'T HAZE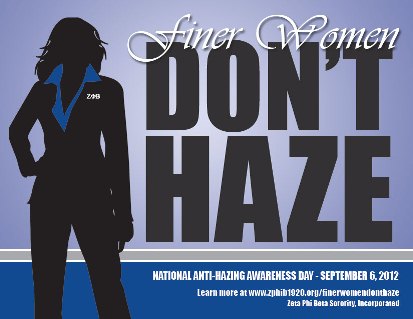 Read more about Zeta Phi Beta's stance on Hazing here: Zeta Joins the Movement
Click here to get your shirt - #FWDH Be Heard. Be Seen. Get your T-Shirt NOW!
Follow Zeta Phi Beta's International Headquarters on Facebook and Twitter!
ZPHIBIHQ
on Facebook and
@ZPHIBIHQ
on Twitter!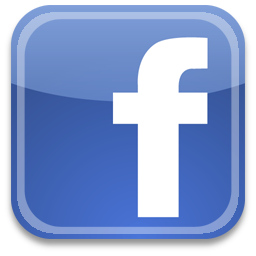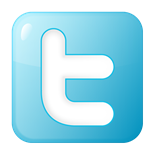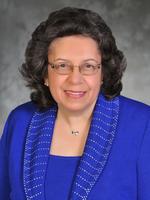 The Great Lakes Region welcomes the leadership of our 24th International Grand Basileus Mary Breaux Wright!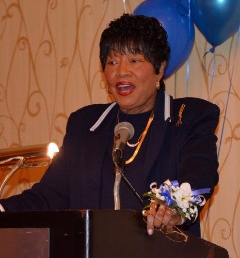 Dr. Eunice S. Thomas, 19th International President of Zeta Phi Beta Sorority, Inc., passed on Sunday, August 17, 2014 in Atlanta, Georgia after a lengthy illness two days before her birthday.
She will be laid to rest in Columbus, Georgia where she was a resident for more than 44 years. Private Zeta Burial Service will be held on Friday, August 29, 2014 at 10:00 a.m. and a public celebration of her life at 12 noon, both at First African Baptist Church, 911 Fifth Avenue, Columbus, Georgia with Pastor Roderick Green, Presiding and Reverend Bro. Marcus Hunter as the Eulogist. Interment will be at Green Acres Cemetery.
In lieu of flowers, donations are to be made to the Dr. Eunice S. Thomas Endowed Scholarship Fund at Benedict College, 1600 Harden Street, Columbia, SC 29204 which was established during her life time.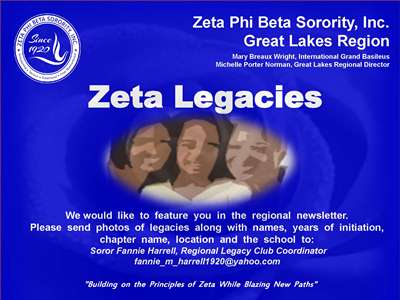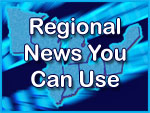 News from around the Great Lakes Region.
Read more

Download the Great Lakes Region Gazette - Boule' 2014 Edition
Download Newsletters Here.
Click here to download past and present newsletters.

Latest News
Women's Equality Day Toolkit - August 26, 2014
National C&B Webinar Information - (PASSWORD PROTECTED)
Letter to the GL Region - August 2, 2014
Advisors & Sponsors Training Flyer w/ Hotel Information
Download Advisors & Sponsors Registration Form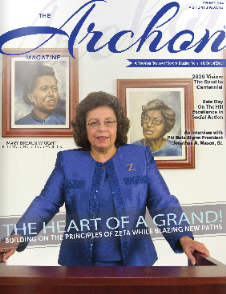 Click cover to read the Spring 2014 Archon!
GLR Regional Appointees Listing **UPDATED April 27, 2014**
GLR E-Board Listing **UPDATED August 4, 2014**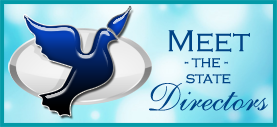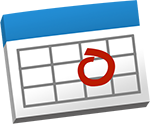 Please click here for the 2013-2014 GLR Calendar.